The ultimate space cake recipe made with weed butter
Our best recipe for making the best space cake every time
INGREDIENTS
FOR THE CANNABUTTER
1 cup / 226g butter
7-14g cannabis
UTENSILS:
Good grinder
Mixing bowl
fine-mesh sieve
One large pan
FOR THE CAKE
4 eggs
1 cup unsalted butter 226g, room temperature
1 cup sugar 200g
1 1/2 cup all-purpose flour 180g
1/2 cup sour cream 120mL
1 tsp salt
2 tbsp vanilla
1/2 tsp baking powder
UTENSILS:
Large Mixing bowl
Whisk
Bowl Scraper
Rectangular Baking Tin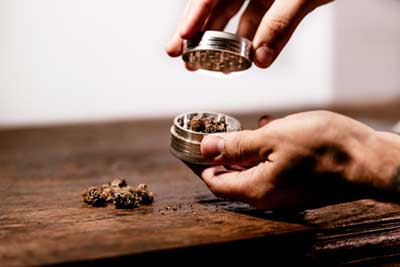 HOW TO MAKE CANNABUTTER
The cannabutter should be made in advance, ideally, the day or the night before, so it has time to cool.
You can also use a Decarboxylation kit like the one we reccommend below
Decarboxylator and Infuser Machine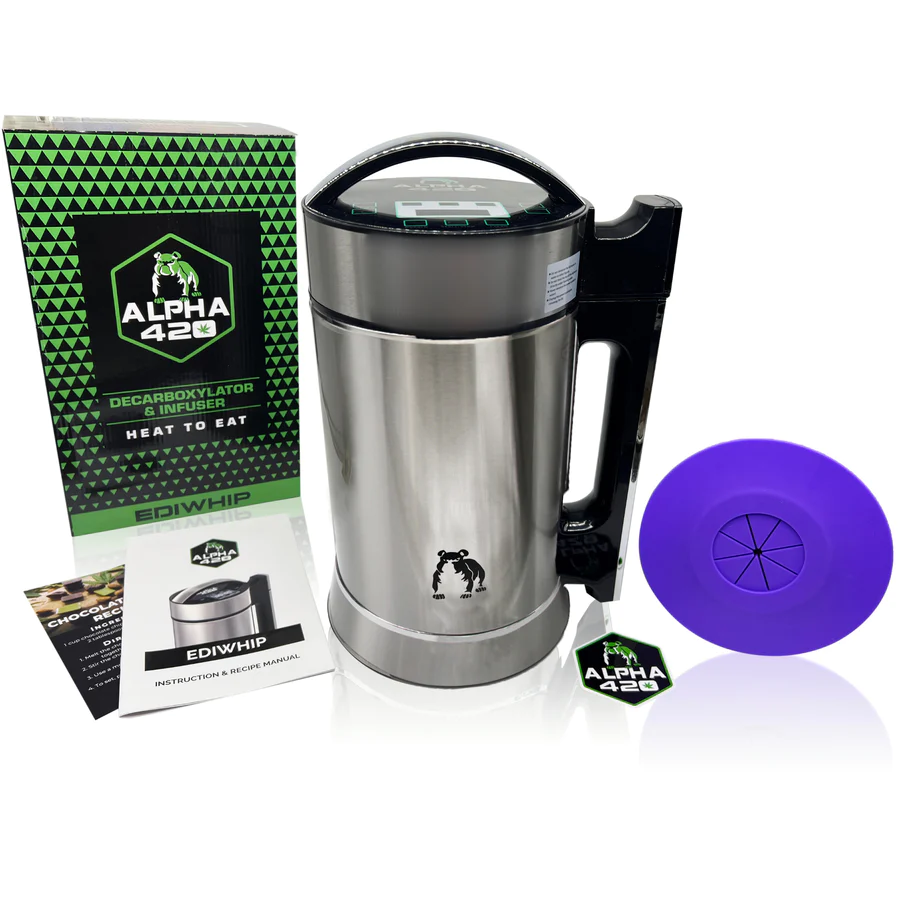 STEP 1
Grind the cannabis, then place it on a parchment-lined baking tray. Bake in a 240°F/115°C oven for 45-60 minutes.
STEP 2
Put 500ml of water in a large pan and place the glass mixing bowl on the pan (bain marie/double boiler). Put the pan of water on a low heat
STEP 3
Place the butter and the dried cannabis in the bowl and cook for 2-3 hours, stirring every 15 minutes. (top up the water in the pan when needed)
STEP 4
Once 2-3 hours have passed, wait for the mixture to cool a bit, then pour it into a cheesecloth-lined strainer/fine sieve into a container
STEP 5
Leave the canna butter to cool overnight in the fridge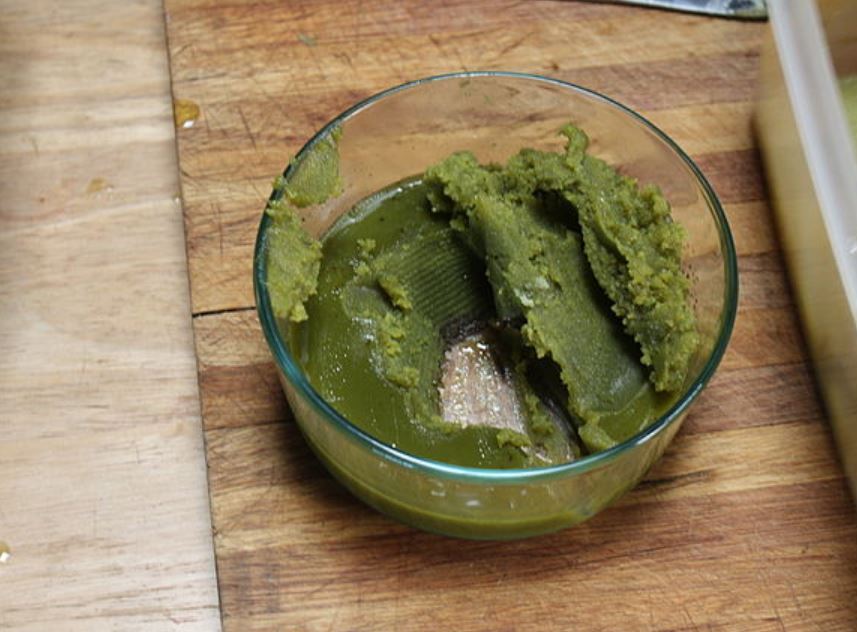 LET'S MAKE SOME SPACE CAKE!
STEP 1
Set oven to 350F/180C and butter and flour a 9″ x 5″/23cm x 12cm baking tin.
STEP 2
Whisk together the flour, baking powder, and salt then set aside.
STEP 3
Cream the room temperature cannabutter and sugar together until light and fluffy.
STEP 4
Add the eggs one at a time. Scrape the bowl down and whisk once more.
STEP 5
Add the sour cream and vanilla then beat to combine.
STEP 6
Add flour the mixture and mix until just combined. Scrape the bowl down and use the spatula to finish mixing the batter.
STEP 7
Transfer batter to your prepared tin and bake until center is set (about 40 mins).
STEP 7 (muffins alternative)
Transfer batter to your prepared muffin tin and bake until center is set (about 20-25 mins).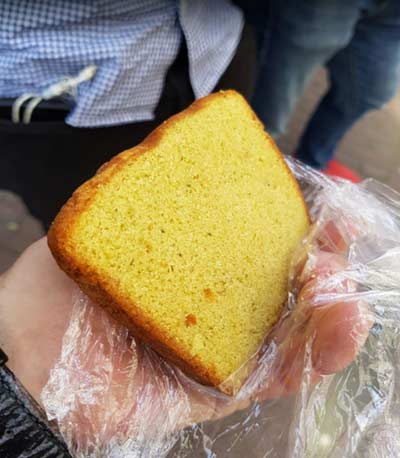 PRO TIPS FOR THE PERFECT SPACECAKE
Make sure the scrape that bowl down at each step. You really want everything incorporated properly.
DON'T over-bake your spacecake. This will make a dry cake and toughen the texture.
This recipe makes AMAZING muffins. Just butter and flour your muffin tin then bake for about 20-25 minutes. They will be VERY moist and a light golden color outside.
This space cake is made with vanilla but you can substitute in whichever flavors you like. Fresh lemon juice, maple syrup, and mango are very popular
You can also add poppy seeds, shredded coconut, nuts, or dried fruit for extra flavor and texture.
HOW DO YOU STORE IT?
Wrap the cake in plasticwrap and store at room temperature. Spacecake will keep for up to three days is covered properly at room temperature.
If you're storing the spacecake in the refrigerator bring it to room temp or warm it up a little to soften the butter and bring the cake back to like.
CAN YOU FREEZE SPACECAKE?
Yes! This is a great edible to keep in the freezer for later. Just thaw for a few hours until room temp and enjoy.
If you have any questions or concerns please contact us:
phone: +31 20 623 5639
instagram: @paradox.coffeeshop