Key elements to consider when storing your cannabis
STORING YOUR BUDS
If you're going to enjoy flower buds you'll need adequate storage to keep them out of direct light and in an airtight environment (away from extreme temperatures and open air, and at the correct humidity levels).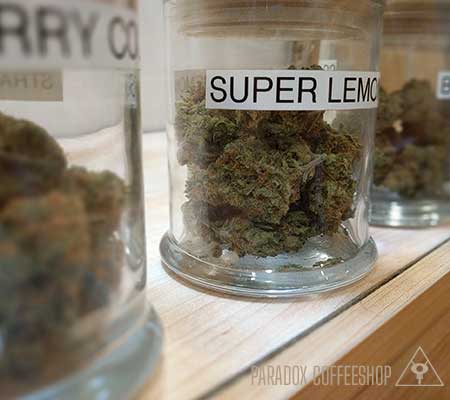 TERPENES LIKE THE COLD
Terpenes (Hashish and concentrates) are volatile and can evaporate quickly even at room temperature. Cannabis growers and extractors usually take precautionary steps to ensure a high-terpene content and robust flavors in their product. This is why products like 'live resin' have gained popularity.
Freezing or chilling fresh material allows you to preserve its terpene profile, effectively pausing degradation at high temperatures. Many hash makers insist on keeping their labs cold to help manage terpene loss, and retailers go so far as to store hash in refrigerators or freezers to keep it fresh until sale.